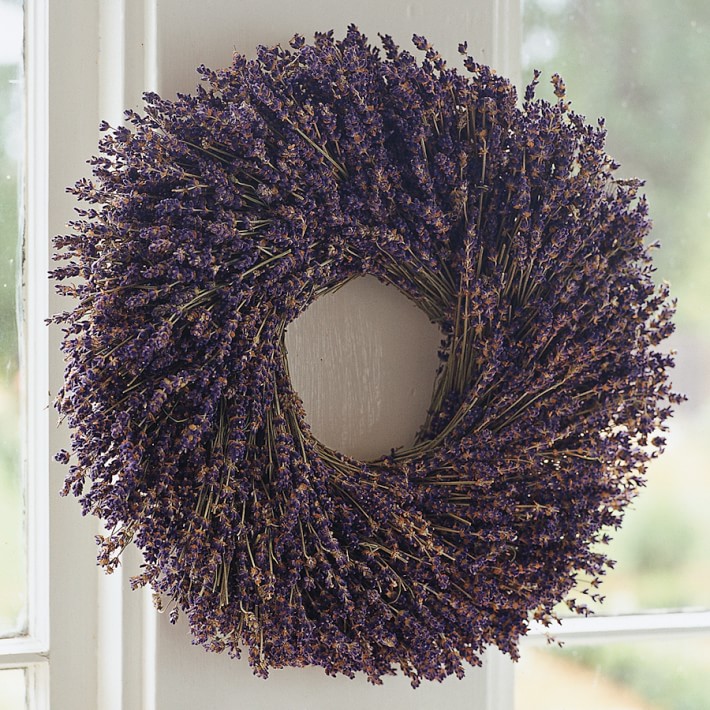 Join us at Percy's Table
(111 Ossipee Trail E, Standish, ME 04084 - in the Hannaford Shopping Plaza)
We are taking the farm on the road!
Lavender Wreath Making Class
July 17th, 6pm - 8pm
$45.00 per person
This is a trial class. We will see how this goes and hopefully make a regular
summer event of it.
Click the link below (buy now button) to register or stop into the restaraunt and sign up.
Attendees are on a first come- first served basis.
We have 45 seats open!
Hope to see you all there!
COME PAINT WITH US!!
We will be hosting our first "Painting in the Fields"
Friday, June 28th, 2019.
Class starts at 6:30pm and will run 90 minutes to 2 hours.
NO EXPERIENCE NECESSARY!
Class is $30.00 per person, we have room for 10!