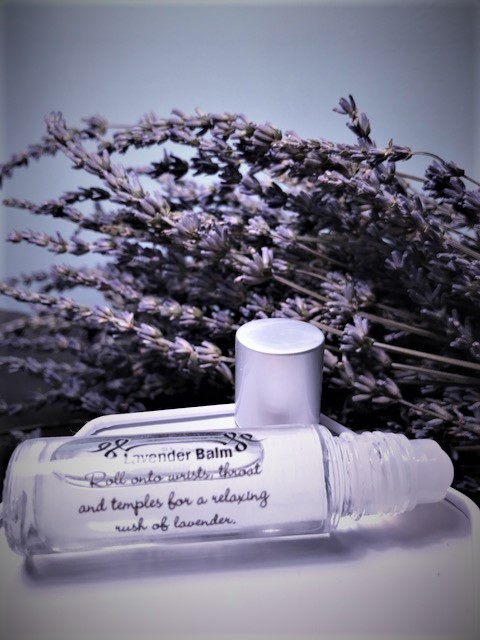 Aromatherapy Lavender Balm
10ml of organic lavender oil, distilled here at Riverside Lavender and captured in a convenient roller bottle for a rush of lavender scent when you need it. Apply to wrists, throat and temples and let the aroma soothe your mind and soul.
$10.95 each
$2.80 Shipping
Riverside's feature product of the wee

k

!
riverside's lavender infused honey special.....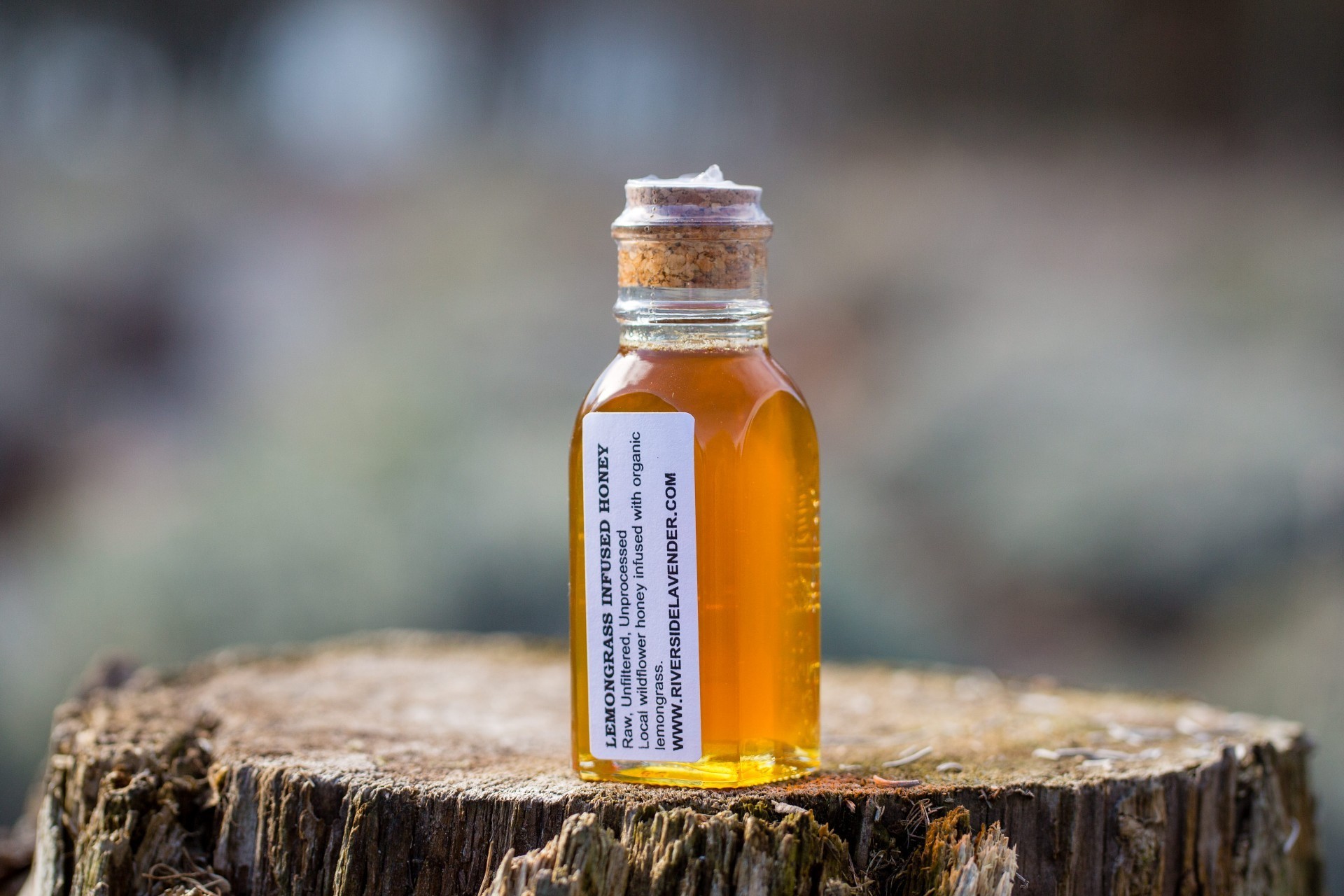 The bees were busy last summer and fall. We have unfiltered, unprocessed, raw Maine Wildflower Honey that has been infused with Organic Lavender from Riverside Lavender Farm's harvest last year.
Delicious in tea, on pastry and anything else you need a sweet punch of lavender flavor.
4 oz glass muth jars with cork topper and safety seal for protection.
$8.00 each
$2.80 Shipping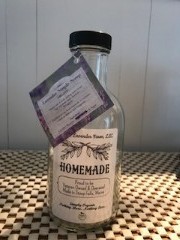 ORGANIC SIMPLE SYRUP 16oz Jar
We currently have lavender, aronia berry and a lavender/aronia blended simple syrup. This 16oz bottle is pre-packed with everything you need for a perfect simple syrup. Simply add 1 1/2 cups hot water, shake-shake-shake, and refrigerate. Your simple syrup is ready to add to any cocktail or recipe. Organic, Nothing more, nothing less.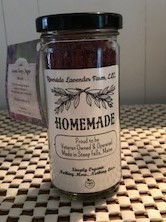 GOURMET ORGANIC SUGAR BLENDS
Our gourmet sugars are blended with organic lavender and organic aronia berries. Lavender Sugar comes in a 12oz Jar. Aronia Sugar comes in a 10oz Jar. These sugars are delightful to cook with and to sprinkle directly on foods for a unique look and taste.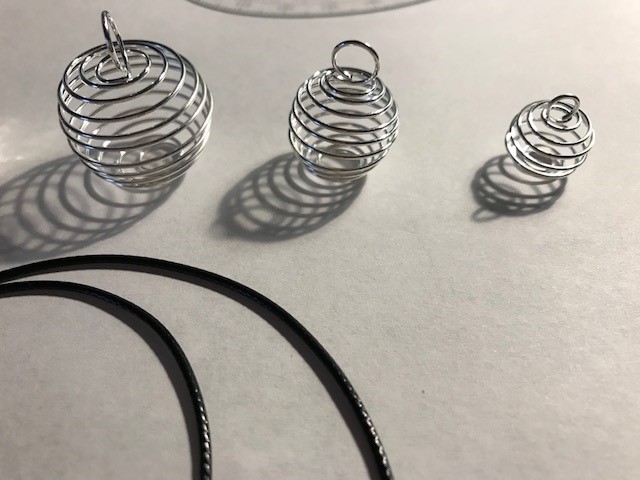 Aromatherapy Basket Pendant Necklaces
These beautiful, yet simple baskets hold a lavender oil soaked lava bead. Each comes with a 22" waxed cord, lobster claw closure with a 2" extended. Each comes with a 5/8 dram of organic lavender oil to refresh your lava bead as necessary. Feel the power of flowers!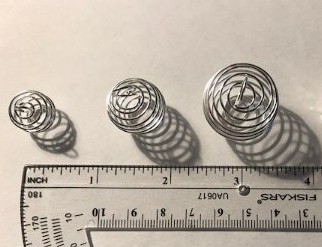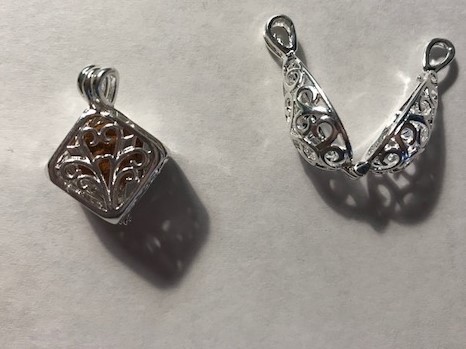 Aromatherapy Charm Pendant
These beautiful and intricately designed pendants are meant for a charm bracelet or a necklace. Each holds a lavender soaked lava stone. Each comes with 5/8 dram of organic lavender oil to refresh your lava stone. Delightfully aromatic. Charm Pendants come in a beautiful white box with an embossed daisy on the top. Makes a unique and beautiful gift.
$18.95 each
BULK LAVENDER BAKING SUGAR
We currently have in stock, 1 pound bags of lavender baking sugar. They come in 4ml Food Grade zip closure bags. All organic.
Simply Delicious. $16.00 per pound
LAVENDER PERFUME
We have done a ton of research on lavender perfume and body mists with other online carriers. Most of the reviews claim that the scent doesn't seem "natural" or smells like "chemical" undertone. BE THE FIRST! Be the first to try OUR lavender perfume spray. Ours smells like the flowers in the fields because it is made from the oils distilled from the flowers in our fields! It is light, aromatic and authentic. Most online blends are less than 3% lavender oil. Our perfume is a 2/1 blend of essential oils. It smells authentic... because it IS authentic. Bottled in half ounce cobalt blue glass with dropper top, this is sure to be an aromatic winner.
$26.00 per bottle